Meet The Team
The team behind FSR Certified Public Accountants is made up of qualified financial professionals who are passionate about helping individuals and families achieve their ideal retirements.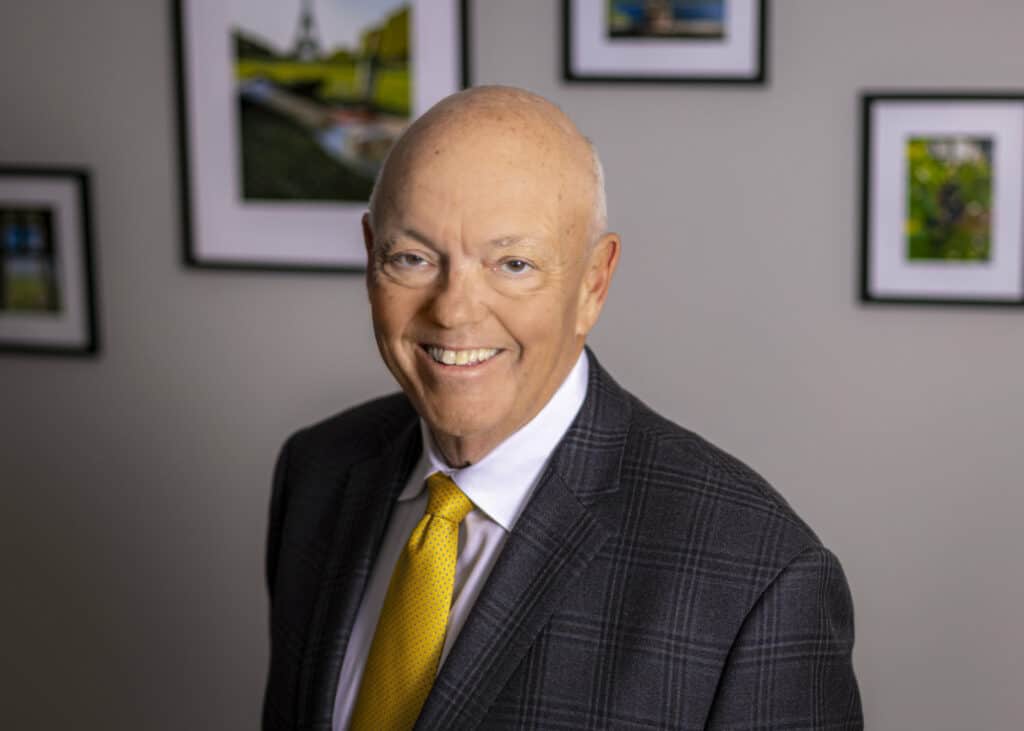 Scott Bretl
For more than 30 years, Scott Bretl has been the trusted advisor his clients turn to for financial guidance. Scott left larger CPA firms in downtown Chicago in 1988 to form FSR Certified Public Accountants, Ltd. in his hometown of Elmhurst, Illinois. Now, he enjoys helping residents and their families build tax-efficient strategies to fulfill their retirement dreams.
Scott is a graduate of York High School in Elmhurst, where he met his future wife, Kristine. They both attended Illinois State University and were married upon graduation. Scott followed his passion of becoming a CPA, and Kris began her career as a special education teacher. They have three kids, Josh, James and Jessica.
Scott has been a member of the Elmhurst Lions Club since the early 80s and previously served as president. He loves to spend time with his grandchildren, cheer on the Cubs, play golf and vacation in southwest Michigan and Sarasota, Florida.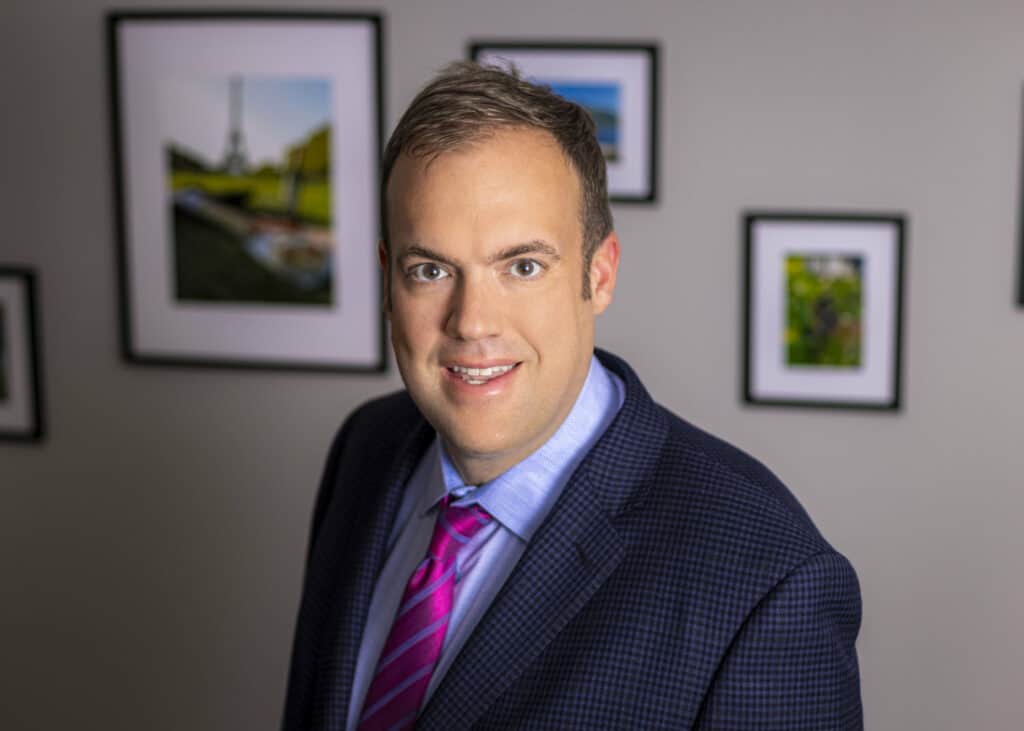 Joshua E. Bretl
Josh Bretl teamed up with his father in 2003 at FSR Certified Public Accountants, Ltd. to build secure financial futures for retirees and pre-retirees in the greater Chicago area. He is proud to work at a family-owned firm that specializes in tax-focused retirement strategies.
Josh is a graduate of York High School and the University of Illinois, where he met his wife, Melissa. They were married shortly after college and now have three children: twin boys, Alex and Zach, and a daughter, Maggie.
Josh currently serves on the board of directors for the Community Bank of Elmhurst.  He is a lifelong Cubs fan and enjoys spending time with his family.  Josh is sharing his love of baseball as he coaches his boys' baseball team and he and Melissa love to travel and have an affinity for finding excellent restaurants.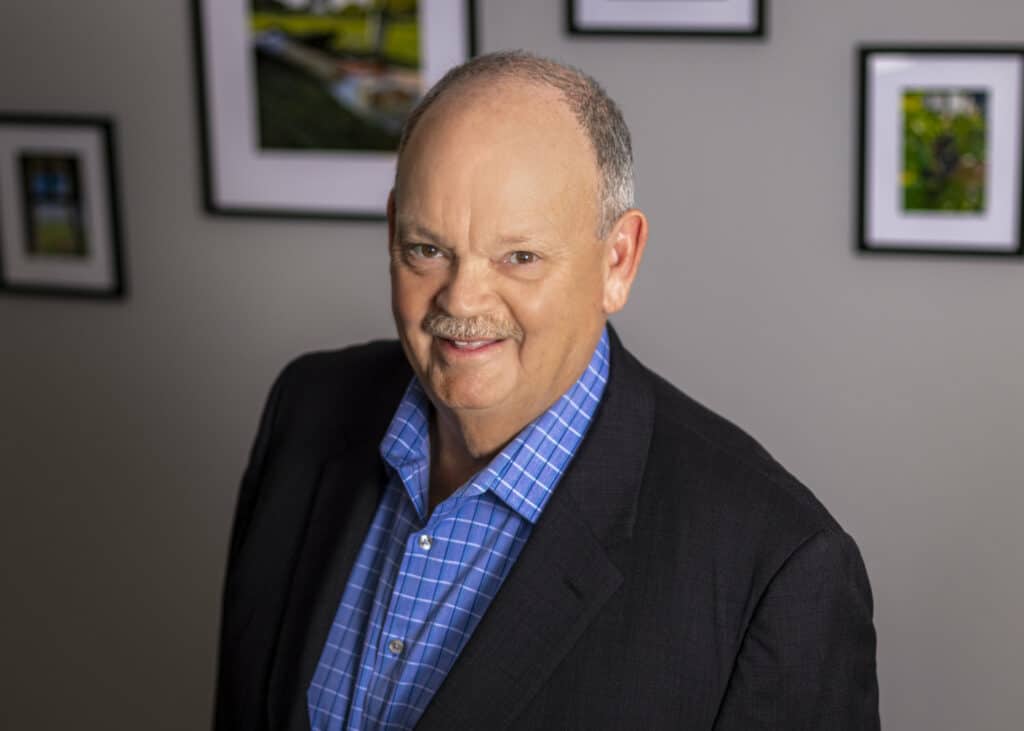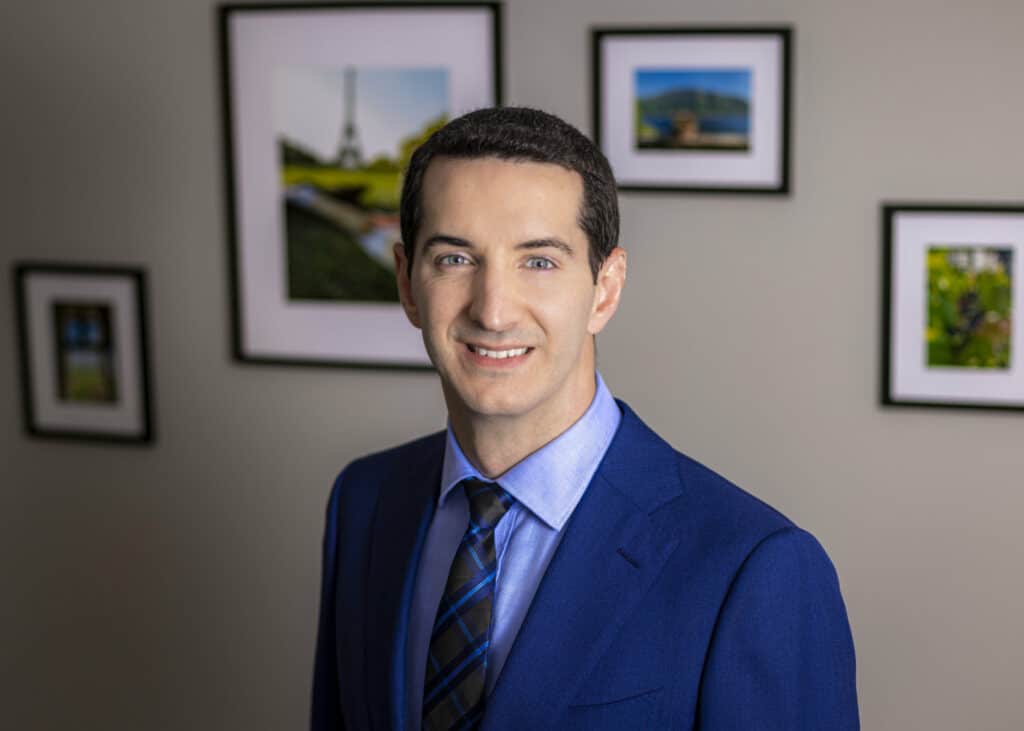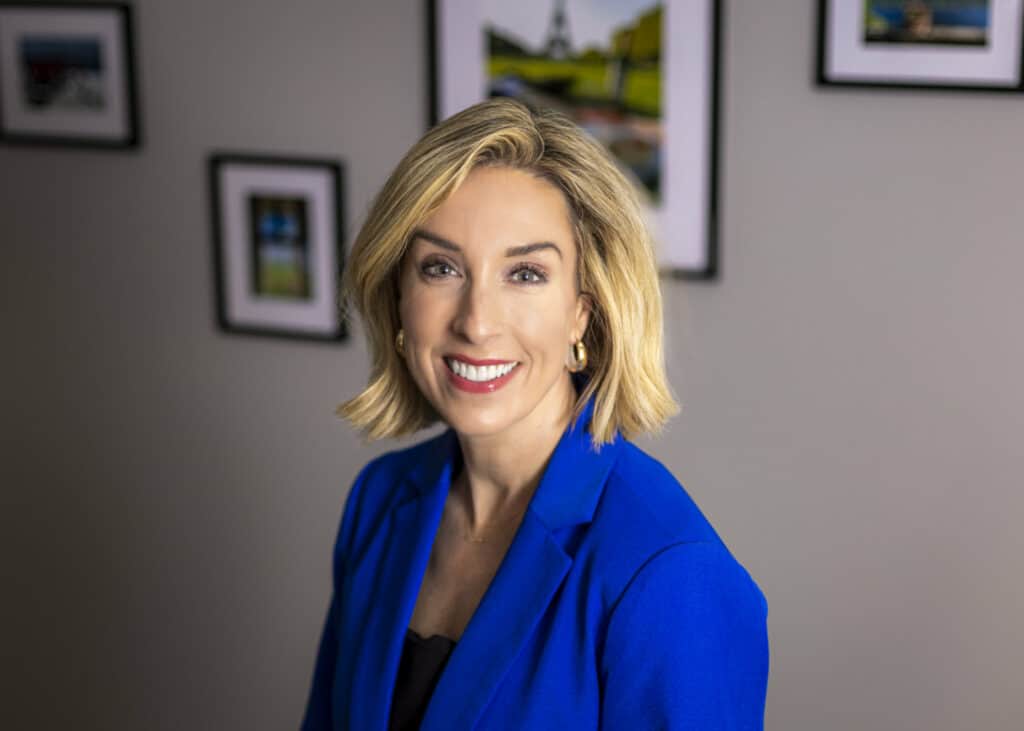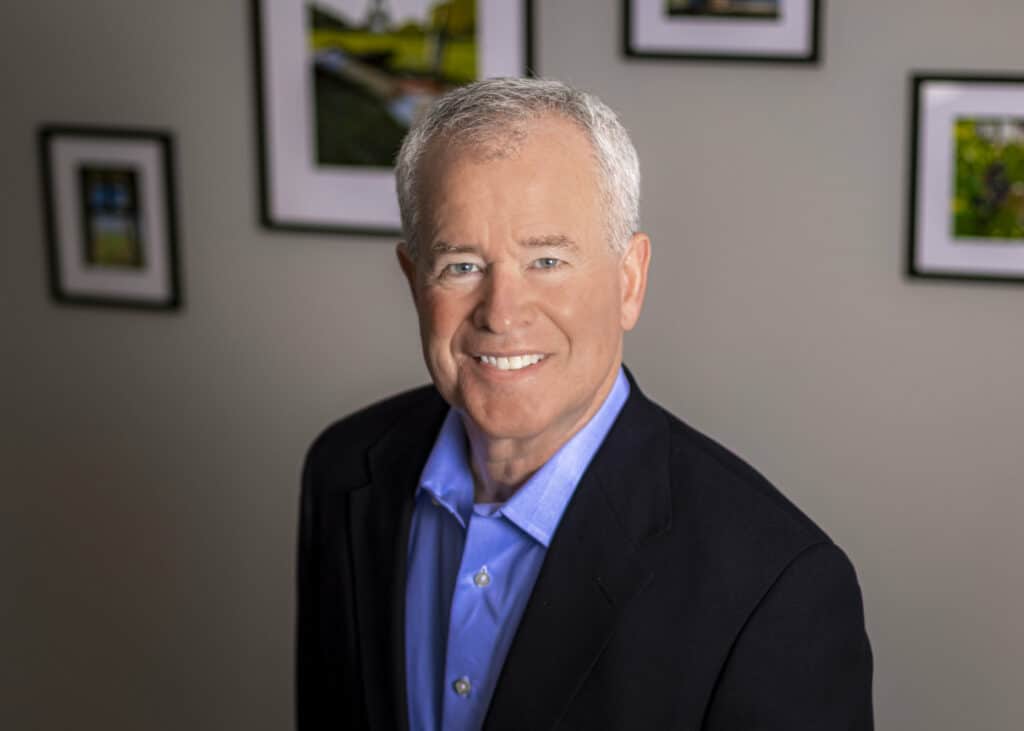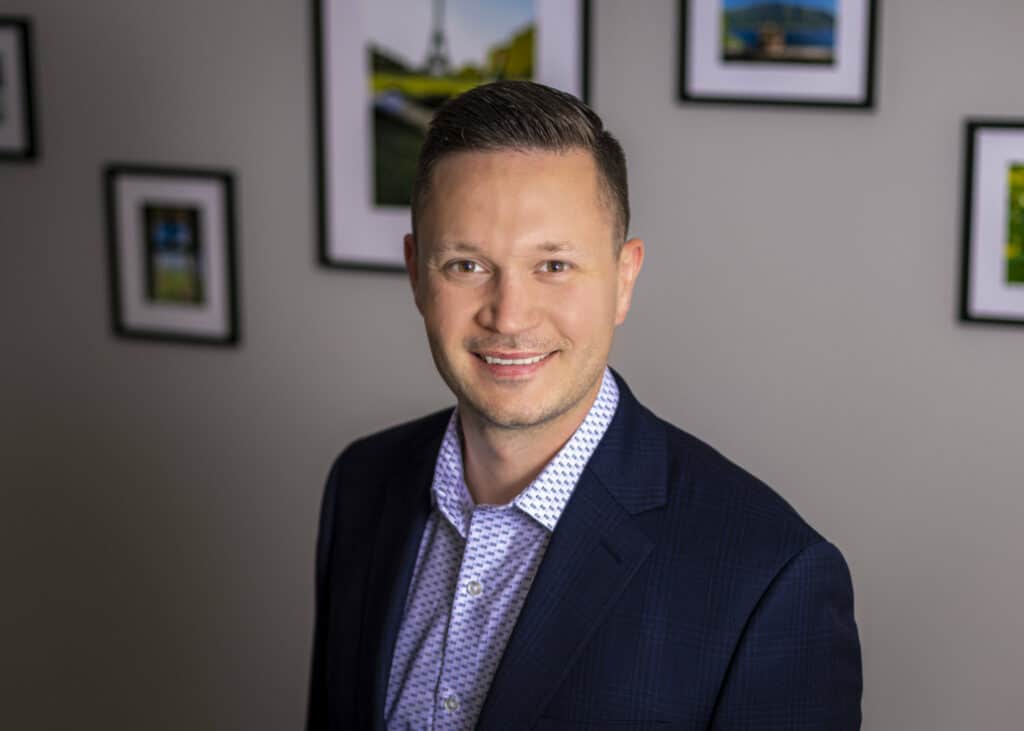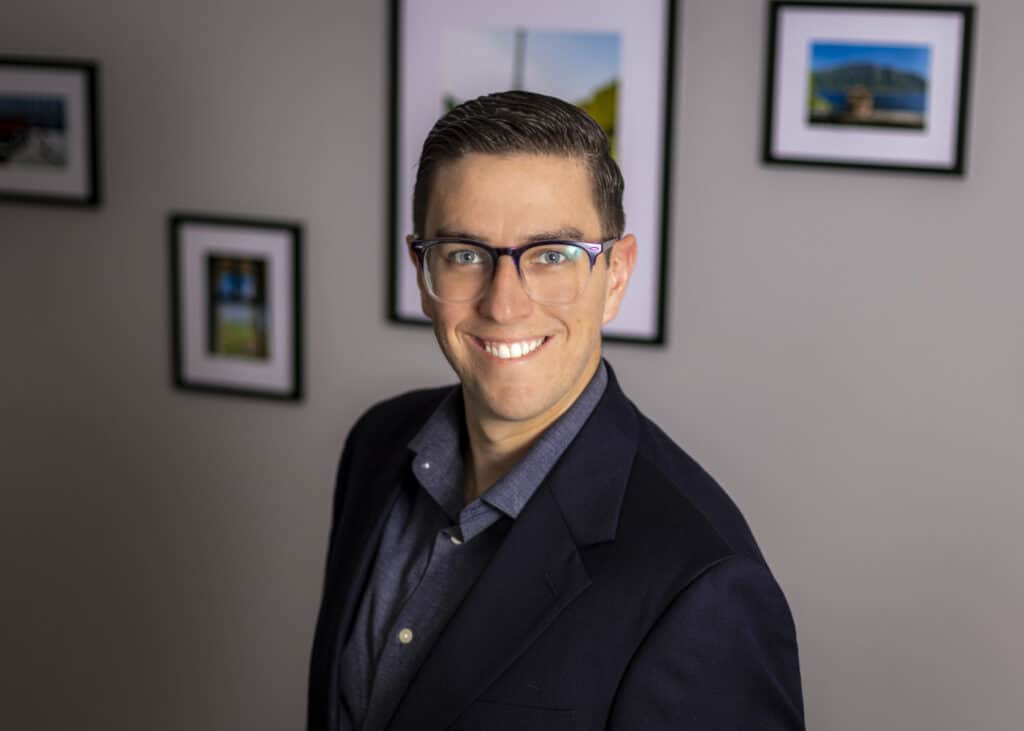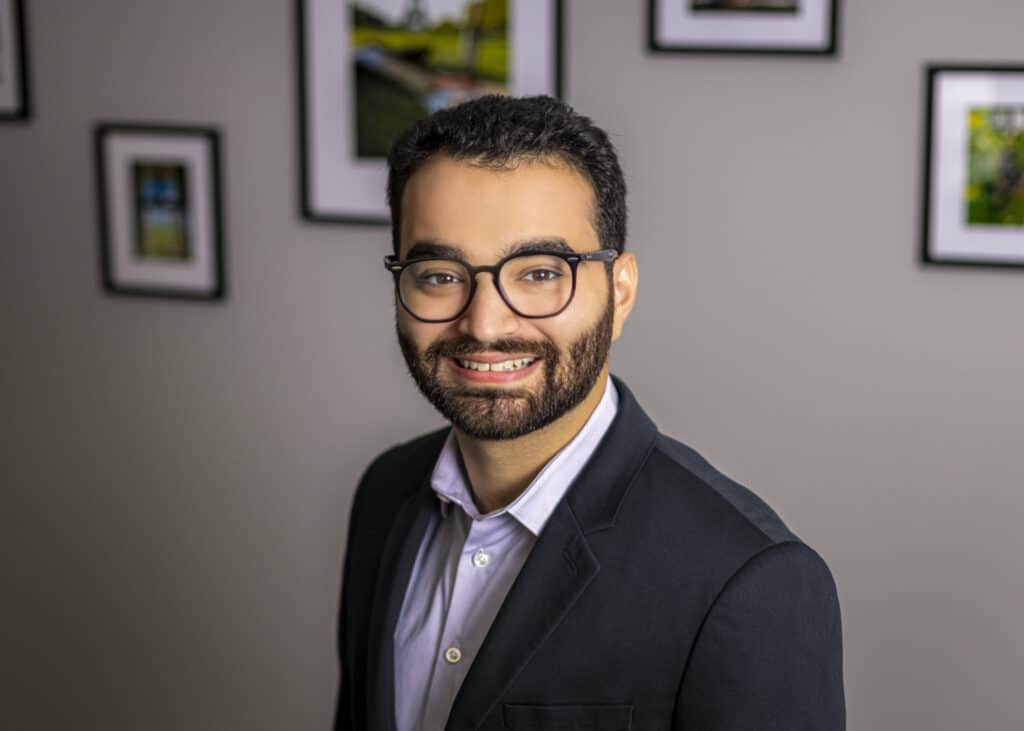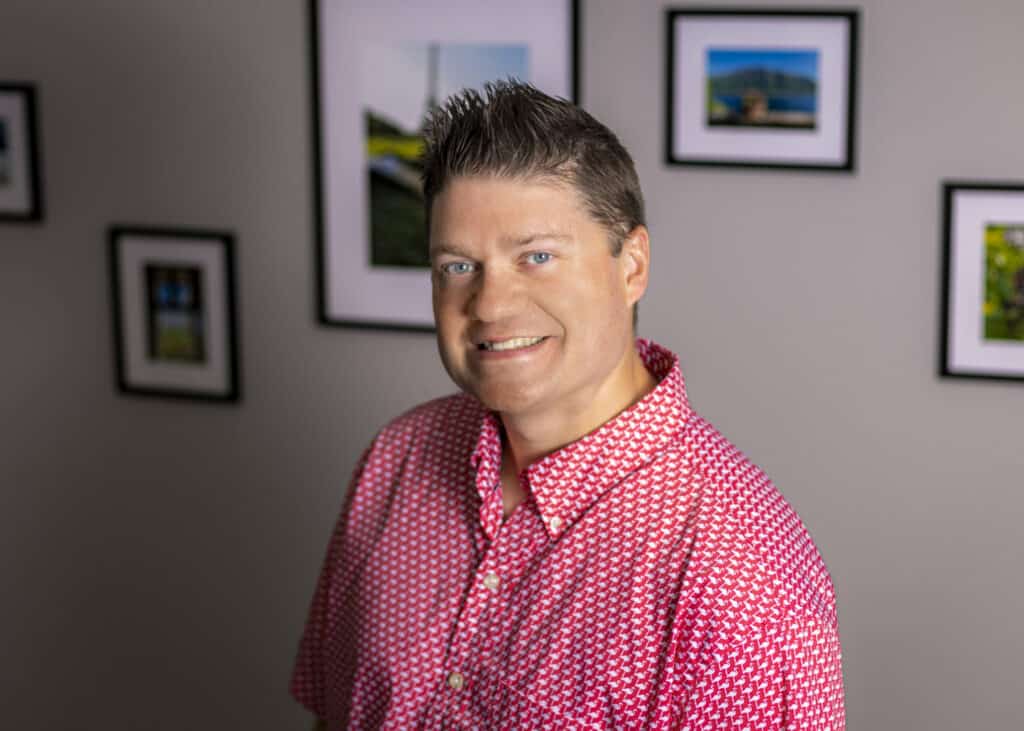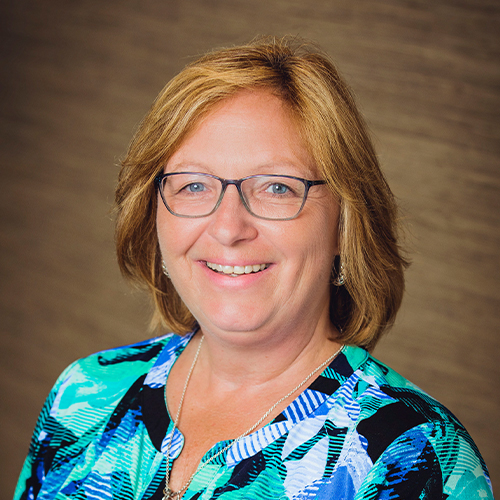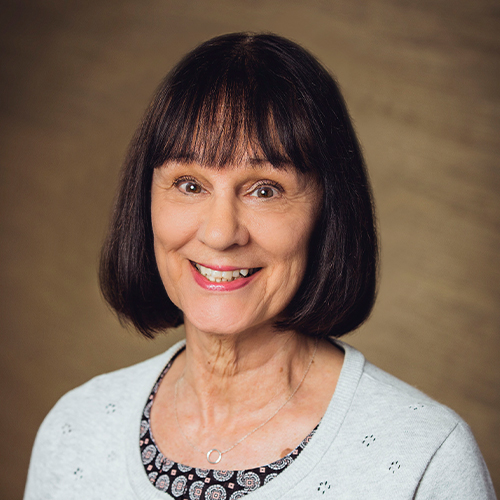 Ready to Take The Next Step?
For more information about any of the products and services listed here, schedule a meeting today or register to attend a seminar.