Get started in 3 easy steps:

Using our proprietary tax and retirement audit, we'll examine your current financial situation and determine your most pressing retirement needs.

Receive a custom 3-Dimensional plan focusing on the key areas of income, asset allocation and taxes.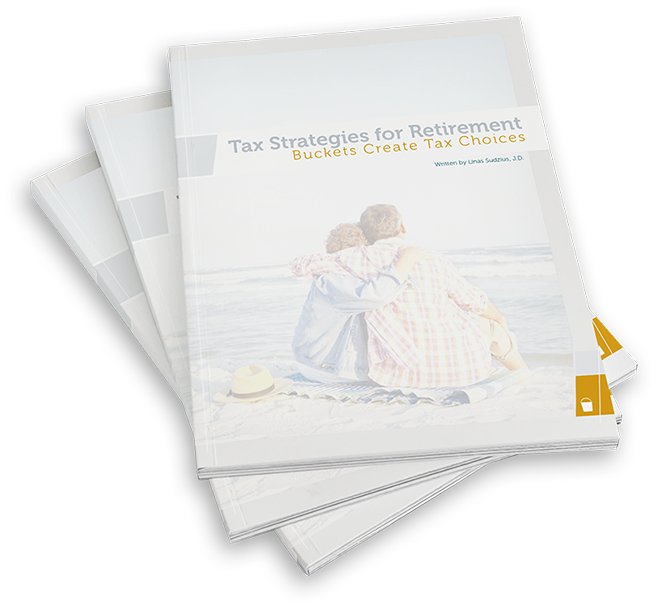 Instant Download
What's your retirement tax strategy?
Use this informative instant download to learn a variety of strategies to help you understand and possibly reduce your tax obligation during retirement. Here's a look at just a few of the can't-miss tidbits inside:
What you must know about tax-deferred retirement accounts
Where your current assets fall in the four tax buckets
How to use the power of tax diversification
Why IRA conversions may make sense
And much more!
Attend a Live Event
Attend one of our informational seminars to learn more about retirement income strategies, wealth management and more...
No events are currently scheduled. Please check back later.
Get to Know Our Team
Discover how we help individuals and families achieve their ideal retirements.